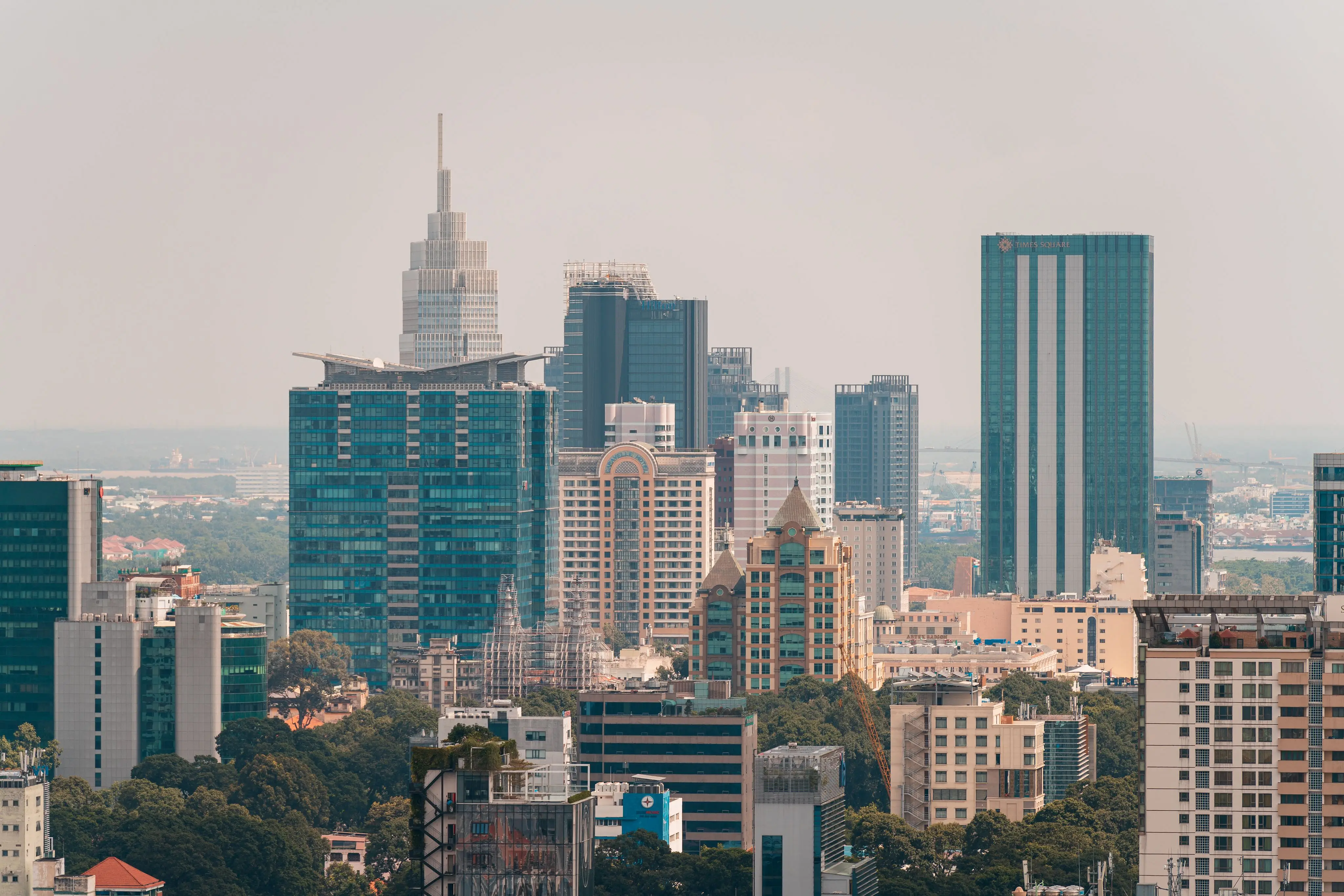 Southern Vietnam
From island escapes to non-stop city action, southern Vietnam offers both mellow countryside scenes and vibrant urban energy.
Saigon
We currently offer two core tours in Saigon — one focusing on the incredible untold stories of the city's rich collection of home-grown modernist architecture and another exploring some of Saigon's best street food eateries:
Mekong Delta
Famously understood as Vietnam's rice bowl, the Mekong delta belongs on everyone's Vietnam itinerary. The locals with laidback lifestyles are eager to introduce you to their kingdom of fruits and farms where visitors can meet artisans in their workshops and mingle with residents raised on the lush shores of the nation's Nine Dragon River Delta.
Da Lat
The cool weather found in the pine forests surrounding Da Lat makes it a uniquely temperate city within a tropical country. For those who love their leisure trips to come with brisk mornings and cozy evenings, there is no place better than "The city of a thousand flowers."